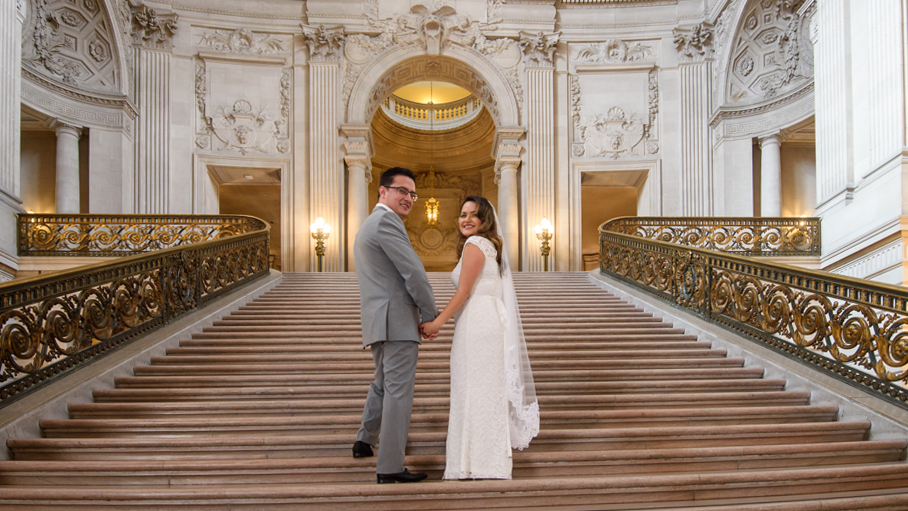 Its time to blog about the Corona Virus and it's affect on San Francisco city hall weddings. We have already had some cancellations from brides and grooms who are mostly concerned about their guest's health and the chance of building closures. At this point, most of our wedding cancellations have been for larger gatherings and not the small Civil Ceremonies. However, we are aware that these could be next. The question on many of our booked clients minds is will city hall also close its doors like so many other public buildings have?
You Can Still get Married!
SF City Hall Wedding Photography By Michael is committed to helping you in every way possible. Should San Francisco city hall decide to close or restrict weddings, we can still have your wedding at an alternative location. We will arrange for an officiant (there will be a charge for this) for you and we can choose another outdoor beautiful SF location for you and your guests. We are also working on getting certified ourselves to perform and officiate weddings. So if that occurs, the officiant cost will be nominal. We could, for example, arrange to have your wedding ceremony in a small corner of the Palace of Fine Arts. We also know of a beautiful hillside location that over looks the entire city. We have photographed a ceremony there before and it was incredible.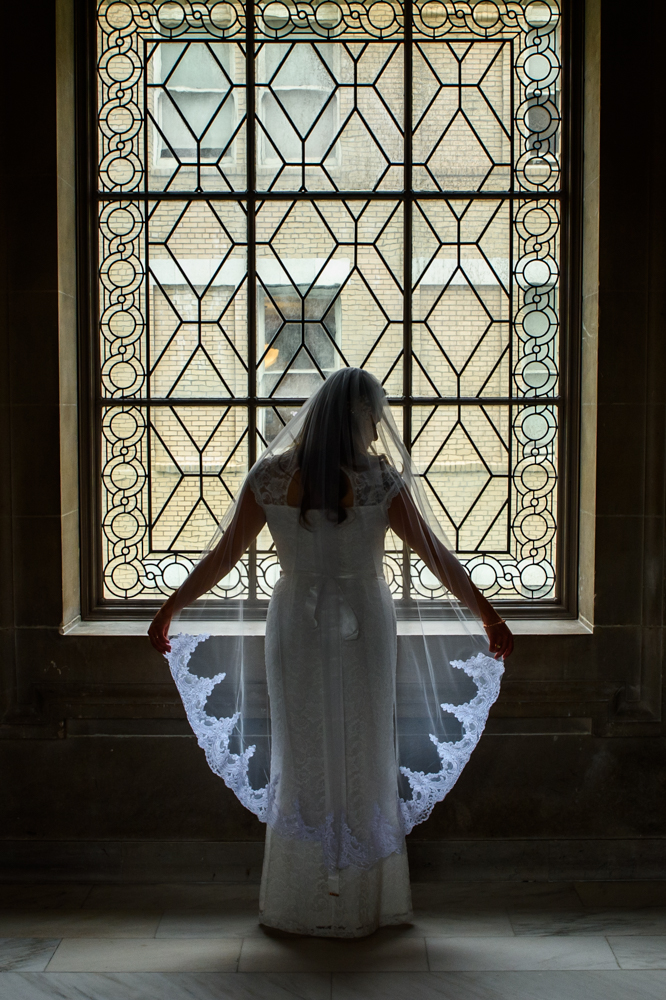 We understand that this is perhaps not what you were hoping for and you should also know that if you do NOT want to have an alternative wedding location in case of Corona Virus cancellations, we are still willing to photograph your rescheduled wedding. In fact, your deposits will all be applied 100% to any future scheduled weddings. The only requirement is that when you reschedule your wedding, you need to make sure we are available on the new date. As long as you do that, we will photograph your wedding and apply your prepayments. We understand this is a difficult time and we want to do everything possible to make things work for you and your significant other.