CONTACT US!
Contact and Email Follow up

We receive a large number of San Francisco city hall wedding photography inquiries and respond very quickly. If for some reason you do not hear from us within 24 hours then please contact us by phone. We occasionally discover that emails from our clients do not make it to us because of Spam Filters. We carefully check our own spam folder on a frequent basis, but we don't want to miss you! Our contact information is below: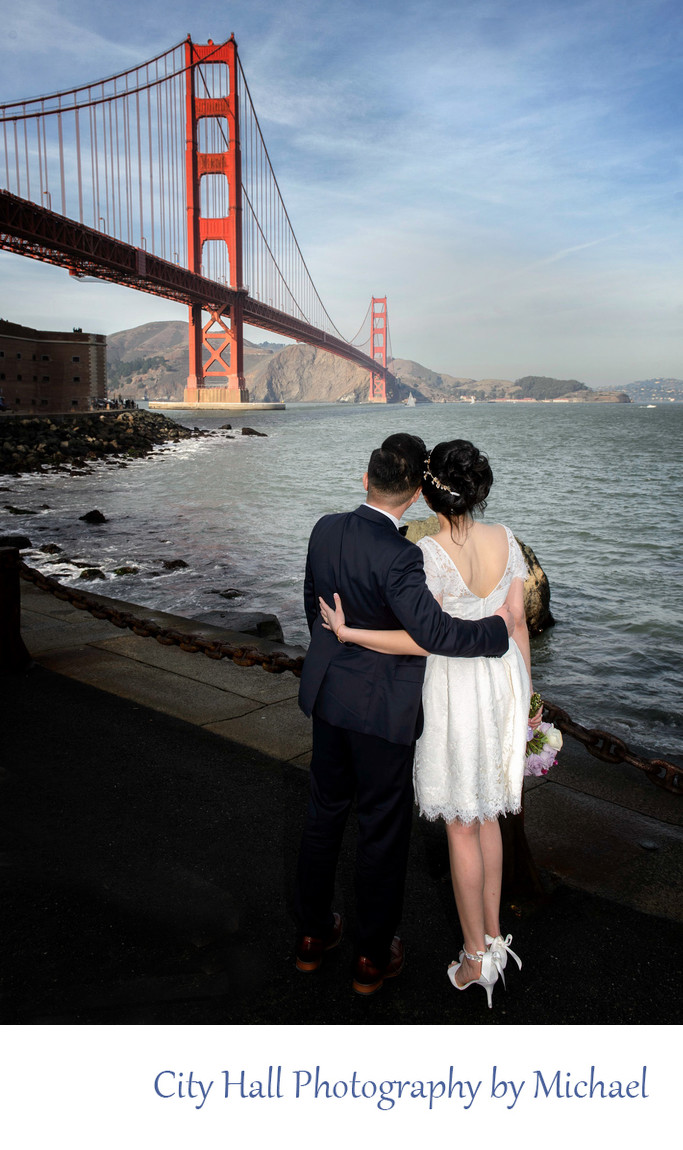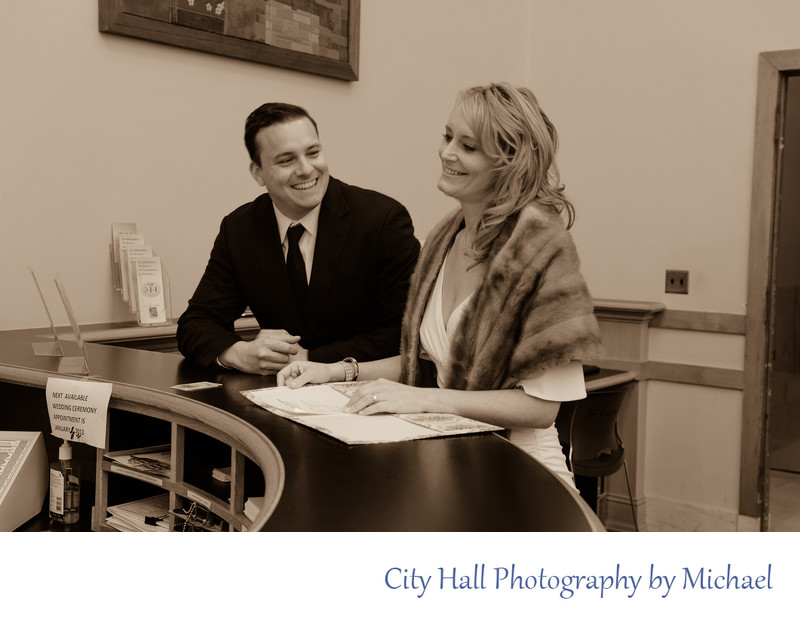 Thank You for Contacting Us!
Thank you very much for taking the time to contact us regarding your San Francisco City Hall Wedding. You can contact us by phone during our working hours which are 7 days per week from 9:00 am to 6:00 pm. Or email us any time of the day or night. We will get back to you quickly and provide any information you need regarding our San Francisco city hall wedding photography service. Please also feel free to ask any questions about SF City Hall planning, we are here to help whether you book us for a wedding or not! Again, if for some reason you don't receive a return email, this may be because of spam issues. Give us a call!