CONTACT US!
CLICK HERE to call (415)307-5309

Contact and Email Follow up
We receive a large number of San Francisco city hall wedding photography inquiries and respond very quickly. If for some reason you do not hear from us within 8 hours then please contact us by phone. We occasionally discover that emails from our clients do not make it to us because of Spam Filters. We carefully check our own spam folder on a frequent basis, but we don't want to miss you! Our contact information is below, we can be reached a number of ways: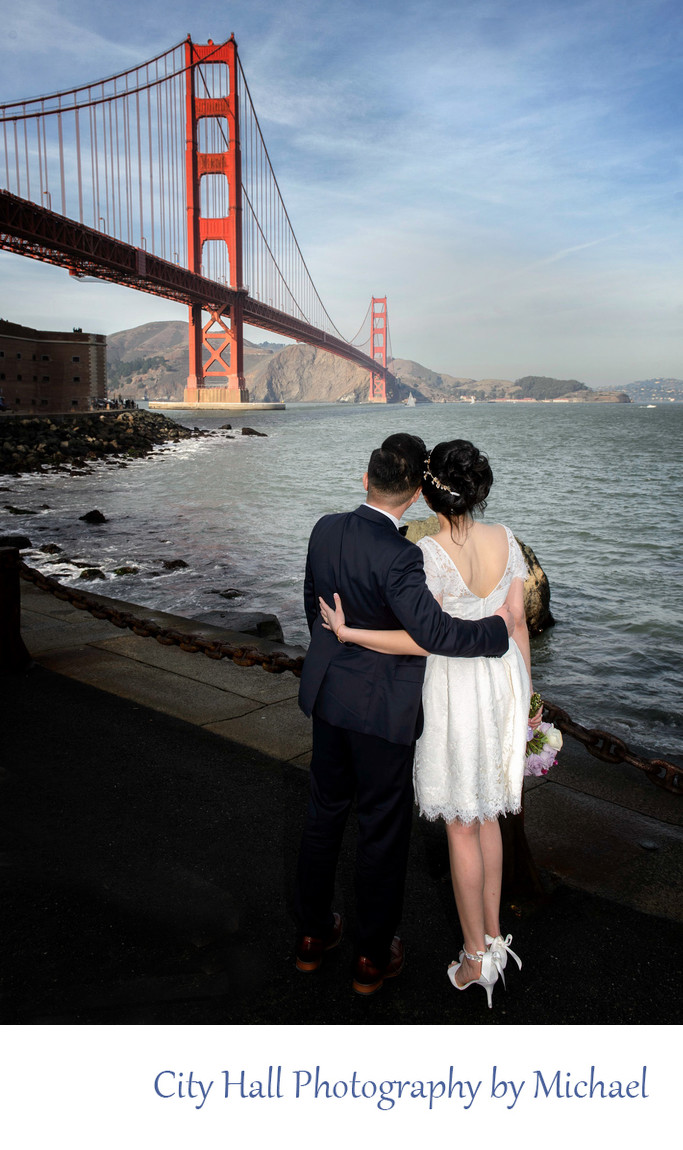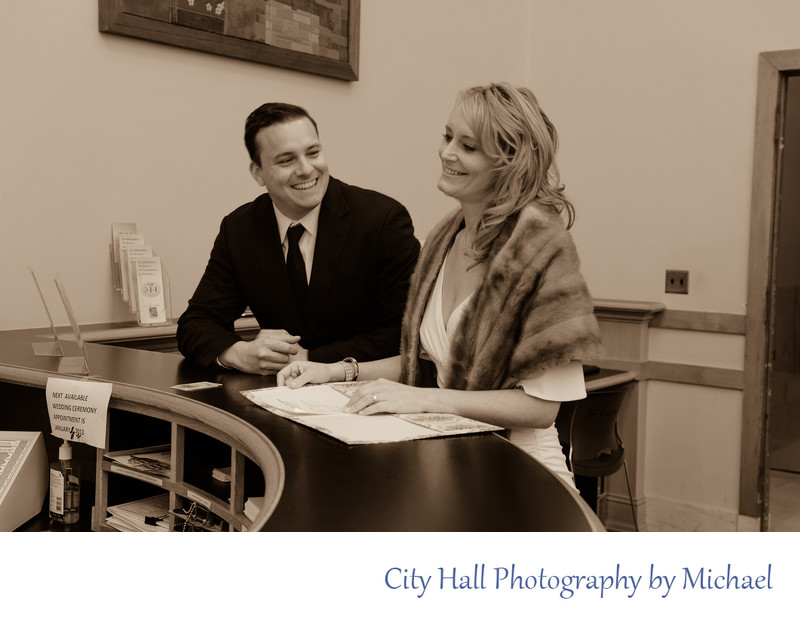 Thank You for Contacting Us!
Thank you very much for taking the time to contact us regarding your San Francisco City Hall Wedding. You can talk to us by by phone during our working hours which are 7 days per week from 9:00 am to 6:00 pm. Or email us any time of the day or night. We will get back to you promptly and provide any information you need regarding our San Francisco city hall wedding photography service. Please also feel free to ask any questions about SF City Hall planning, we are here to help whether you book us for a wedding or not! Again, if for some reason you don't receive a return email, this may be because of spam issues. Please give us a call if you do not hear back right away! 415-307-5309
Contacting Us During Corona Virus Pandemic
Yes, for the time being, San Francisco city hall is closed to the public for weddings and other events. However, we are still taking reservations for future wedding bookings and will adjust your contract accordingly. We will not penalize anyone who books a wedding with us if their date needs to be changed to due to ongoing concerns with the virus (or anything else at this point). We will allow you to move your deposit to a future wedding date as long as we are available for that date. This option is available up to 2 years past your original pandemic related cancelation date. Please check with us in advance to make sure we able to photograph your wedding on your new date. We will get back to you very quickly to avoid holding you up with rescheduling. All future contracts will have a provision to allow our brides and grooms to move their wedding date and keep their deposit active with us. Please keep in mind that there are many options for experiencing your wedding in San Francisco and we are happy to provide you with alternatives. We have already photographed a number of alternative SF weddings and we can still tour the outside of the building for photos! Thanks and stay healthy!