Once we completed the formal bride and groom photo shoot in the Marina District, we headed back to North Beach to begin the reception.  The party was at the  Italian Athletic Club which is a well known place for Italian wedding parties.  In fact, my own parents had  their wedding party there over 50 years ago.  They always makes sure that there is a  Pasta served and lots of other good Italian food.  The dancing was mostly contemporary music with a few old Italian standards mixed in.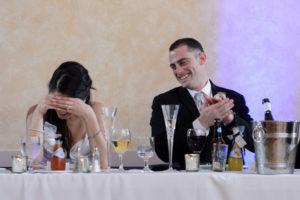 They did all the normal traditional dances including the first dance and the father daughter dance.  Then they went into normal dancing and the party got fun and wild.  Lots of fun dancing and partying.  This group seemed to be very close and really enjoyed each other.  There was also a very strong family sense that I often see at Italian weddings.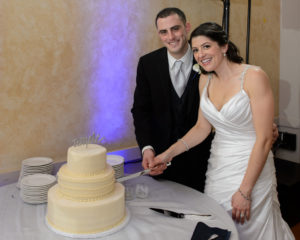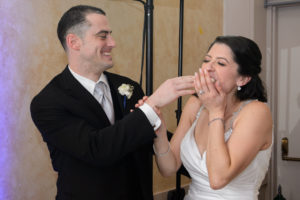 After the wedding, we stayed in touch with Jayne and Bobby and have seen them a number of times since.  One of our favorite couples!