This blog post is a little bit marketing oriented, but I decided to post it based upon considerable feedback I have received recently.  Quite a number of our city hall wedding photography clients have acted surprised that we also photograph large full scale weddings.  In fact, we were recently told that we missed out on a potential wedding because one of our city hall clients had no idea that we had experience with large formal weddings.   The fact is we have been photographing San Francisco and Bay Area weddings for over 20 years.  Our experience with City Hall photography has certainly helped us with our knowledge of some of the best places to take our bride and grooms.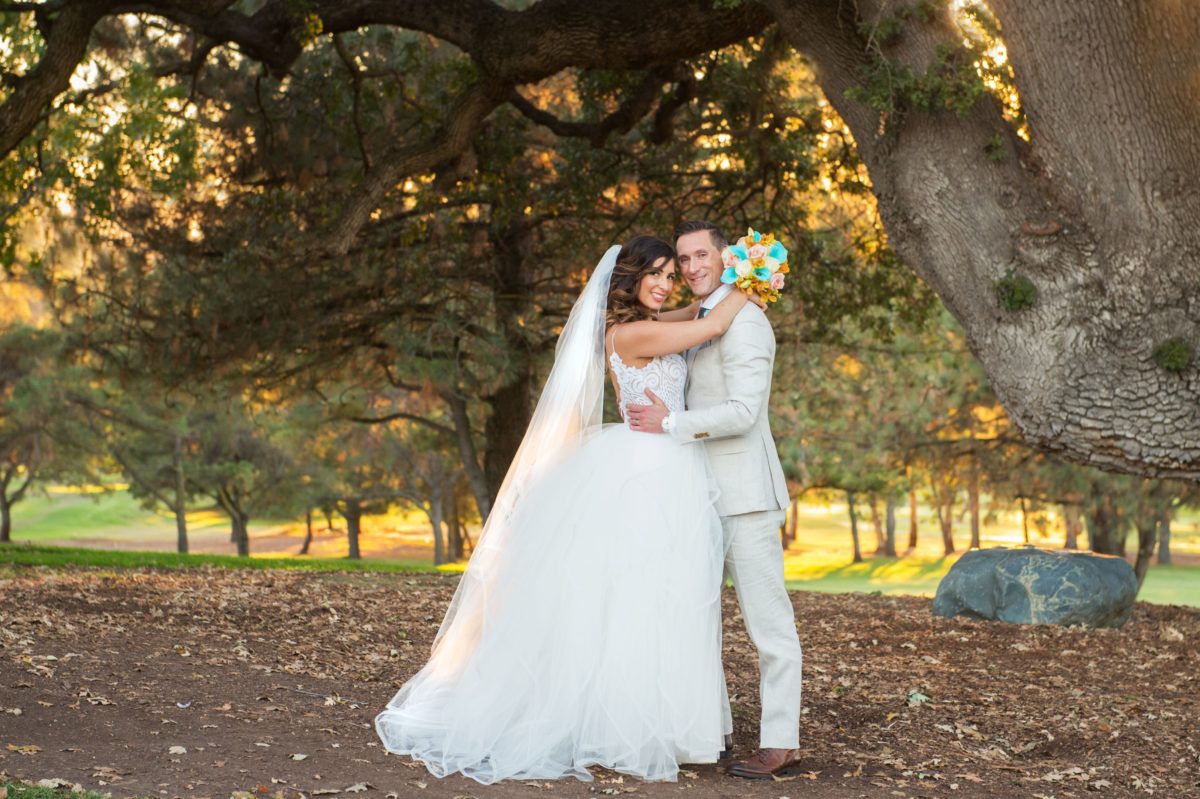 Our San Francisco wedding experience has taken us all over the city and to many of the churches and venues available.  Some of our favorite places for ceremonies include Saint Ignatius Church  and the beautiful North Beach Church, Saints Peters and Paul.   We have photographed multiple weddings at these amazing and historic San Francisco Catholic churches.   Other Favorite venues of ours include The Bently Reserve and the Italian Athletic Club a North Beach favorite!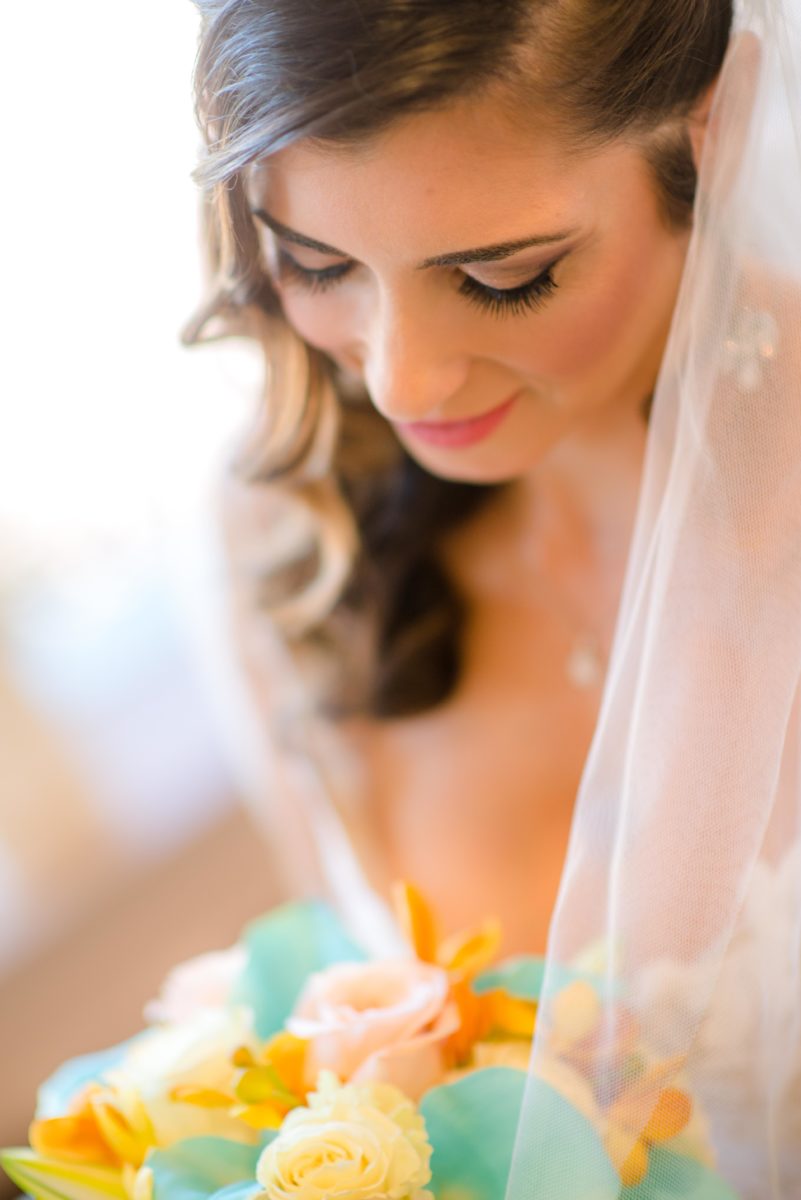 Once the wedding is completed there are so many great places to take our couples for some of the best wedding photography locations in Northern California.  As our regular readers know, we love to take out clients to The Legion of Honor, The Palace of Fine Arts, Russian Hill, Baker Beach and so many other fantastic San Francisco destinations!