Continuing from our most recent post about why to hire a Professional City Hall Wedding Photographer: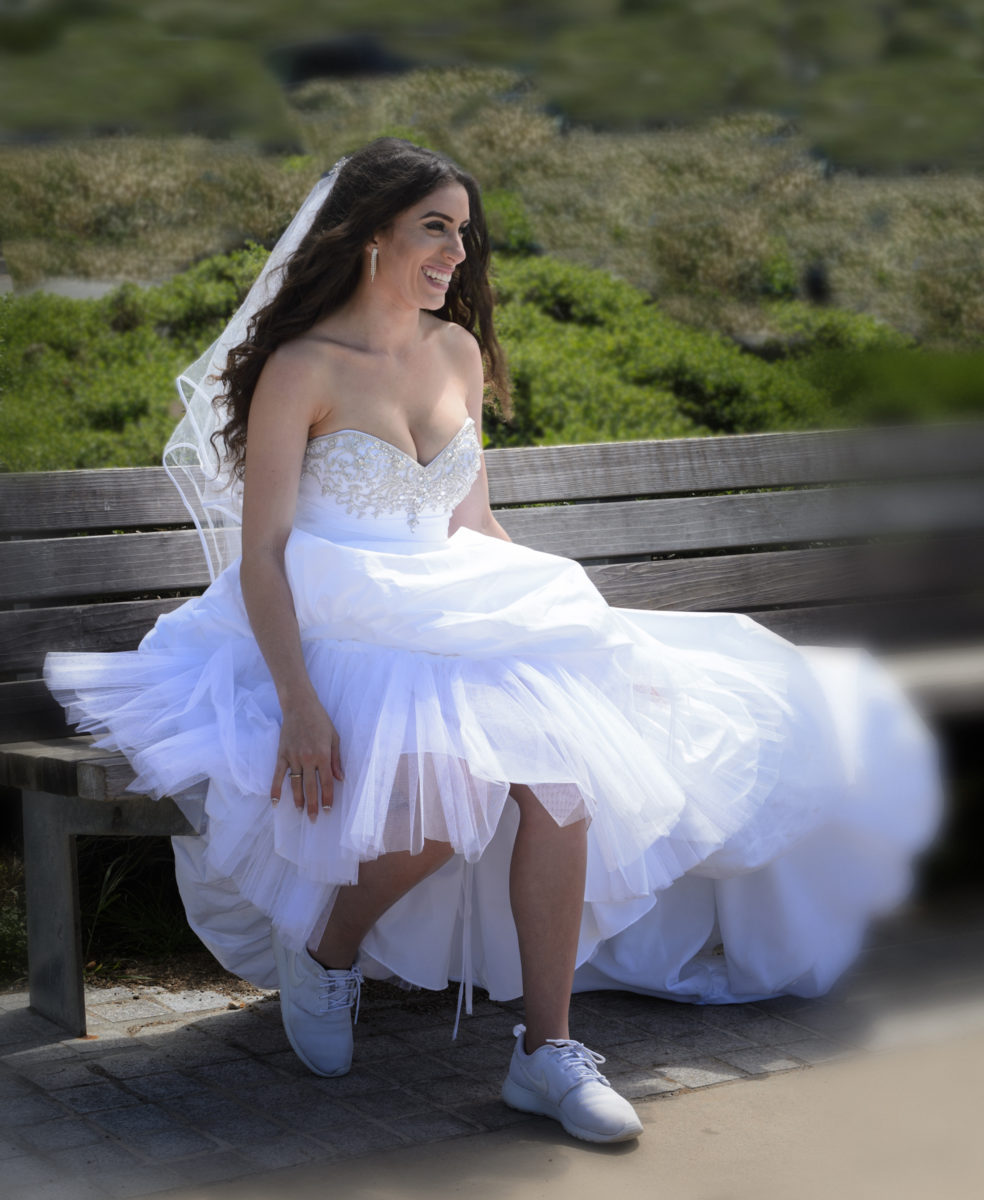 City Hall Weddings – A Stress Free Experience
Getting married at city hall is a great way to save money and have a simple, elegant
ceremony. But it can also be a bit overwhelming, especially if you have never done it
before. That's where hiring a professional wedding photographer comes in.
A experienced professional will guide you through the entire process, from getting your marriage license to saying "I do". They will answer all of your questions and make sure you have everything you
need. Our job as a San Francisco city hall wedding photographer is to take care of all the details so you can relax and enjoy your special day. Here are just a few of the things a pro wedding photographer can do for you:
Help you how to make your first appointment and obtain your marriage license and also make sure you remember to set up both appointments including the ceremony
Walk you through the entire Check-in process at the County Clerk's
Be you witness if needed
Make sure you know where to go for the ceremony and actually escort you there.
Fully cover your entire ceremony from start to finish and assist you with any other details
We want your city hall wedding to be as stress-free and enjoyable as possible. That's
why we offer a full range of services to make the process as simple as possible.
Other Reasons to Hire a Pro Photographer for your City Hall Wedding
While it is true that your friend or relative who is "really good with a camera" may be able
to take high-quality images that are in focus, chances are they won't know how to properly pose
the couple. This is where most amateur wedding photographers fall short. They probably will not
come up with fun and unique poses. More importantly, they do not know how to
make the bride look her best. Brides come in all shapes and sizes, and each one
deserves a professional city hall wedding photographer who knows how to accentuate
the good parts and hide the less-than-perfect aspects of the bride's look. This is not
something that just anyone can do without training or experience. A professional wedding photographer can take one look at the couple and know exactly how to handle the posing.
Your wedding day is one of the most important days of your life, and you want to make
sure that you have beautiful photos to remember it by. That's why it's important to hire a
professional city hall wedding photographer who knows how to pose you and your
spouse for stunning photos. In addition, A professional photographer will have the experience and skills to capture all of the special moments of your day, including the ceremony, the vows, and the first kiss.
Here are some tips for posing for city hall wedding photos:
Both the Bride and Groom should stand up straight and tall.
Shoulders should be relaxed and your arms hanging naturally, depending upon the instruction from your city hall wedding photographer
Smiling is great, a genuine smile will make you look happy and radiant
When prompted by the photographer, look directly into to each others eyes, this will create a connection between both you that is visible in the photos.
Don't be afraid to improvise on the various poses the wedding photographer suggests. They should be able to guide you and help you find poses that flatter you both.
What Happens After Your SF City Hall Weddings?
Your San Francisco City Hall wedding is over, and you might be wondering what
happens next. If you hired a professional wedding photographer, you can expect to
receive edited images within a month or less. We deliver ours to our married couples in
3 weeks. If you have your amateur friend photograph your wedding, who knows when you will receive the images. Since they are not being paid, they are under no obligation to meet a deadline for photo delivery. Who knows when your friend will get around to it or if the photos will be edited
Final Products – Wedding Albums and Prints
Another great reason for hiring a professional is that they will undoubtably offer some nice finished products including wedding albums and prints. There are many reading this article right now thinking, big deal, we can do all of this ourselves. The truth of the matter is that statistics show that most wedding couples do absolutely nothing with their wedding digital files. Sure, they may post a few on Social Media and maybe even make a print on their home Inkjet printer. But is this really how that should be handled? We offer our couples retouched professionally processed prints and beautiful wedding albums as options. Many of our clients take advantage of this. Even those that do not are assured of receiving a finished product after their wedding. Fully edited and perfectly exposed wedding pictures! Ask Uncle Bob about his file back up system? I bet he doesn't have one. Let us take care of all of the details and do not leave the most important day of your lives to chance. Hire a professional wedding photographer!
Benefits of Hiring a Professional City Hall Wedding Photographer
As we have discussed in this article, there are many benefits of hiring a professional photographer for your city hall wedding. We have also talked about some of the pitfalls of hiring an amateur. Let's summarize below why it makes so much more sense to hire a pro:
You will receive your photos quickly. We deliver ours to our married couples in 3
weeks.
Your photos will be professionally edited. We know how to make your photos
look their best.
Your photos will be backed up. We have a secure system in place to protect your
photos.
You will have a variety of products to choose from. We offer prints, albums, and
other products to help you preserve your memories. Most professional photographers do!
Hiring a professional wedding photographer is an investment that will pay off in the long
run. Plus you will have beautiful photos to cherish for a lifetime.