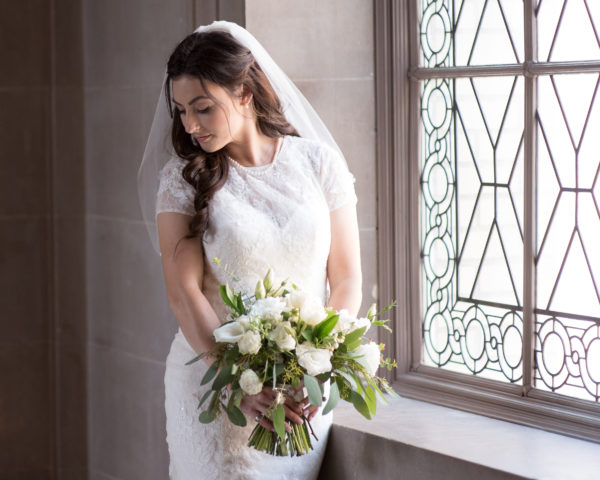 Sepia Tone Image from City Hall (below)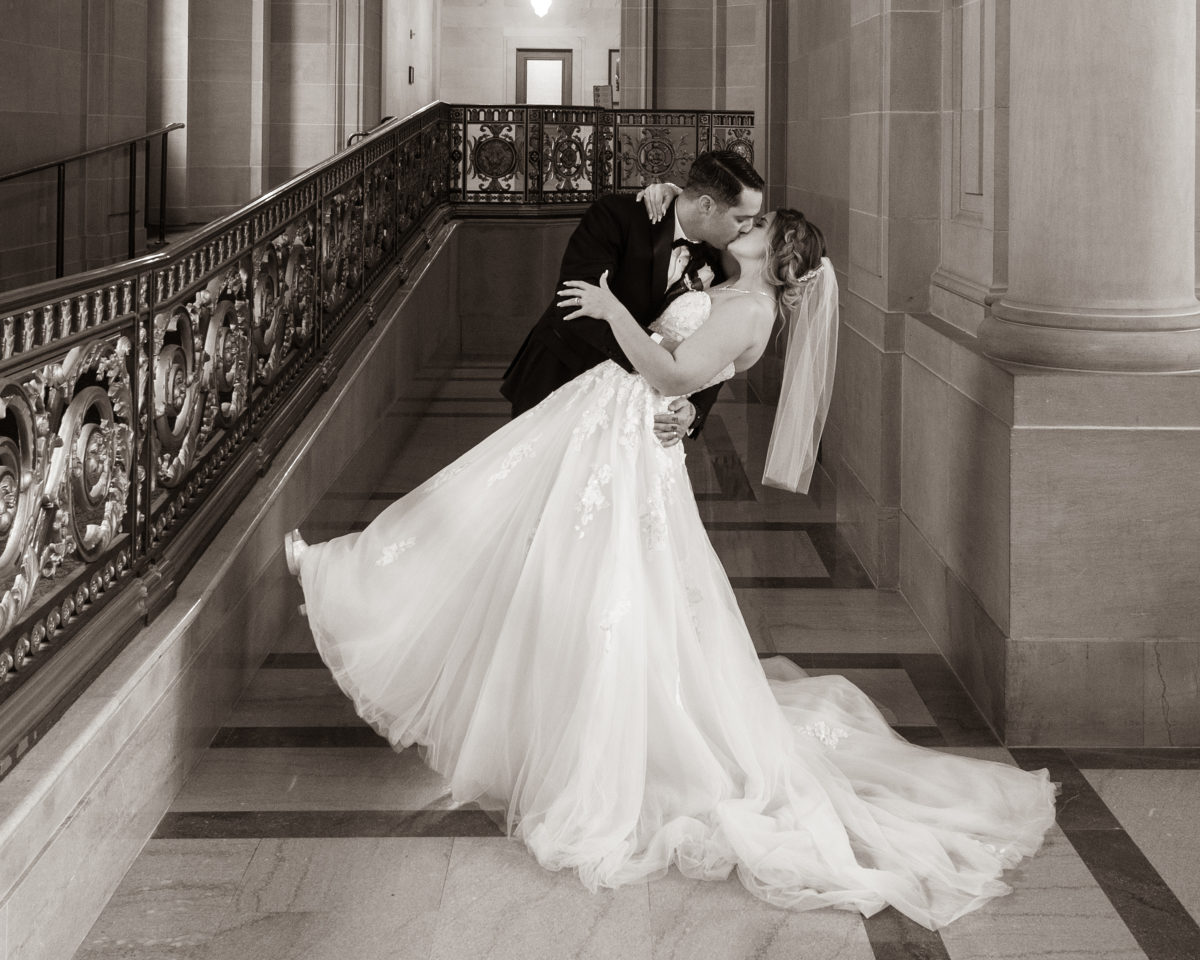 So you are getting married at San Francisco city hall and want to make the most of it. You and your future spouse have agreed that to save money you should have a civil ceremony without all the fuss and expense of a large San Francisco wedding. But this is your wedding and you still want it to be memorable and fun. What do you do?
Choose the Reserved Ceremony Option
Yes, I know that SF city hall reserved weddings costs $1,000 instead of around $100, but this is your wedding. What is another $900? This will allow you to invite lots of guests (up to 80 people) and have some privacy. But most of all, it will provide you with your own area in San Francisco city hall to call your own. For 1 hour you can spend time with your guests and not have to worry about tourists walking through and being disruptive. You don't have to worry about the County Clerk telling you when your nuptials will be performed. As long as the ceremony occurs within your 1 hour time window, you have complete freedom. For those who don't want the 4 minute standard ceremony, this is the way to go. You can create your own vows and add religious references to your ceremony if that is important to you and your spouse. San Francisco city hall standard civil ceremonies cannot include privately recited vows, but reserved weddings can! There just isn't enough time during a Civil Ceremony since they are trying to do 2 weddings at every half hour. On rare occasions we have seen the Marriage Commissioner grant the request to recite private vows, but if you pay for the reserved option, it is all up to you. When shelling out the additional funds, just try to remember that if you had chosen a traditional San Francisco wedding, you would be looking at 10's of thousands of dollars. As of this writing in November of 2022, the average wedding in San Francisco somewhere around $50,000. Compare this to $1,000 and you can see why we strongly recommend the Reserved ceremony option. No matter what, you are saving big bucks.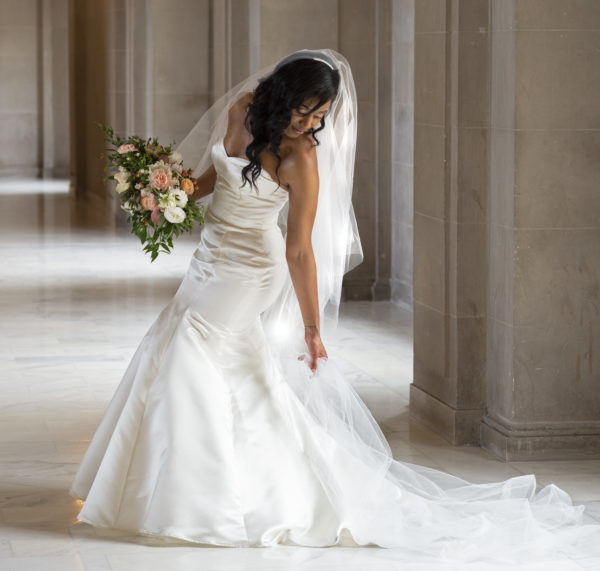 Take a Mini Tour of San Francisco City Hall
A tour on your wedding day? Allow me to explain. San Francisco city hall DOES in fact have its own self guided tour or you can actually do one of their Docent tours. You want to make sure everyone is on time to your wedding? Let your wedding guests know that there is going to be a tour before the ceremony and give them the time. This accomplished 2 things: 1. It gets your guests parked and through security early and ready to attend your wedding; 2. It is a very interesting tour and you and your guests will learn some interesting facts. We have been recommending this for a while and a surprising number of our clients have tried it and loved it. It's not so odd to do something like this on your wedding day. Many weddings that now take place in wineries and special restaurants or other famous places will include tastings or tours. It's all in fun! Not to mention, the tour is really interesting. It will make your appreciation of the history of the building even stronger and you will feel even better about your decision to get married at San Francisco City Hall.
Hire an Experienced Professional City Hall Wedding Photographer
This is a no-brainer. I realize that it sounds bit self-serving, but it's pretty obvious that you should have professional wedding photography on one of the biggest days of your lives. You need to have your special memories recorded for all time, but you also owe it to yourself to take a wedding photography tour of San Francisco city hall with somebody who knows all the best spots to take photos in this historic building. In addition, if it's a busy day or an event is going on, a professional wedding photographer will know how to handle the adversity. More importantly, the experienced professional will know where to take you to avoid the crowds. There are always angles available, even when the building is full of tourists or guests. Maybe a bit, but we know that you will regret not hiring a professional wedding photographer, especially when you look back years from now.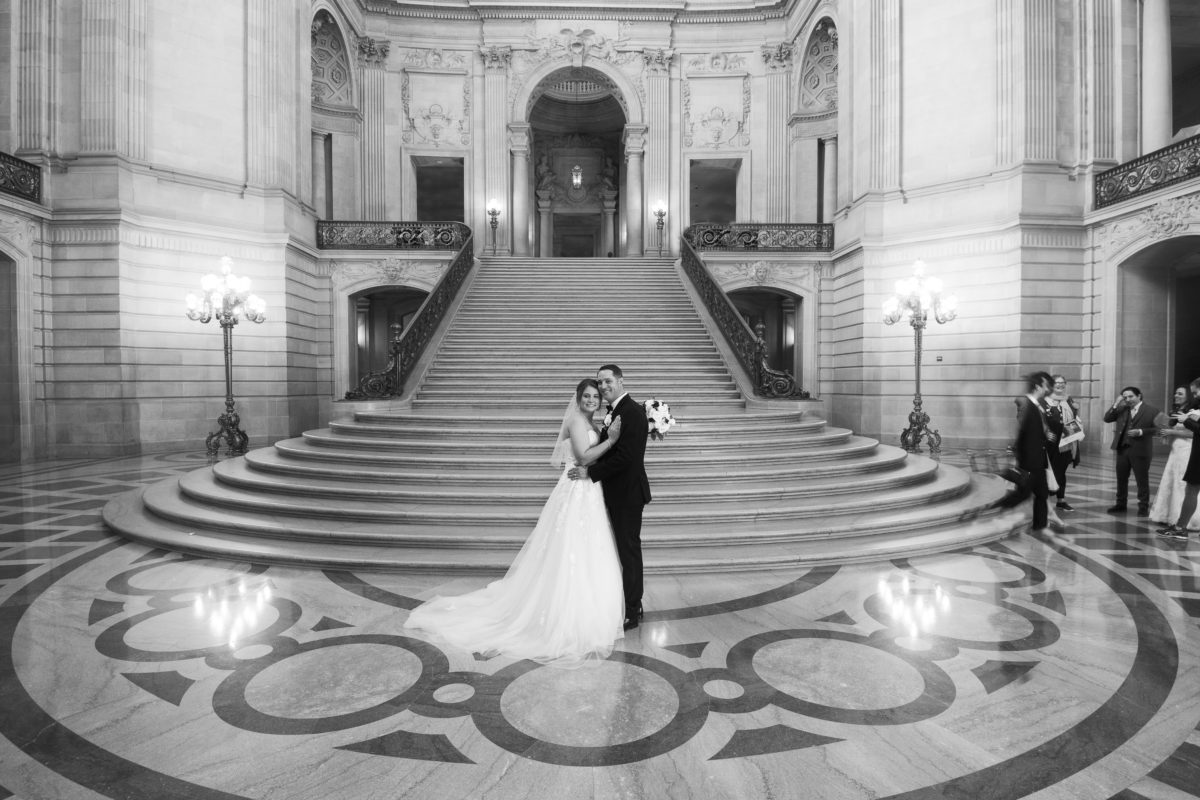 The photo above is an example of our best possible Staircase pictures if people are around. As you can see, its pretty hard to take a photo with nobody in the vicinity. No worries, however, because a photo like this can be cropped and will look great. In some cases, we can remove people using Photoshop. In this particular photo, we would just crop it to the edges of the staircase and you won't even know they are there. In the photo below, we put a light behind the couple to create this nice silhouette of the bride and groom. I love the repeating lines in this photo. We suggest hiring a professional wedding photographer for these reasons and many others. Don't leave your wedding photos to chance, invest in a professional!