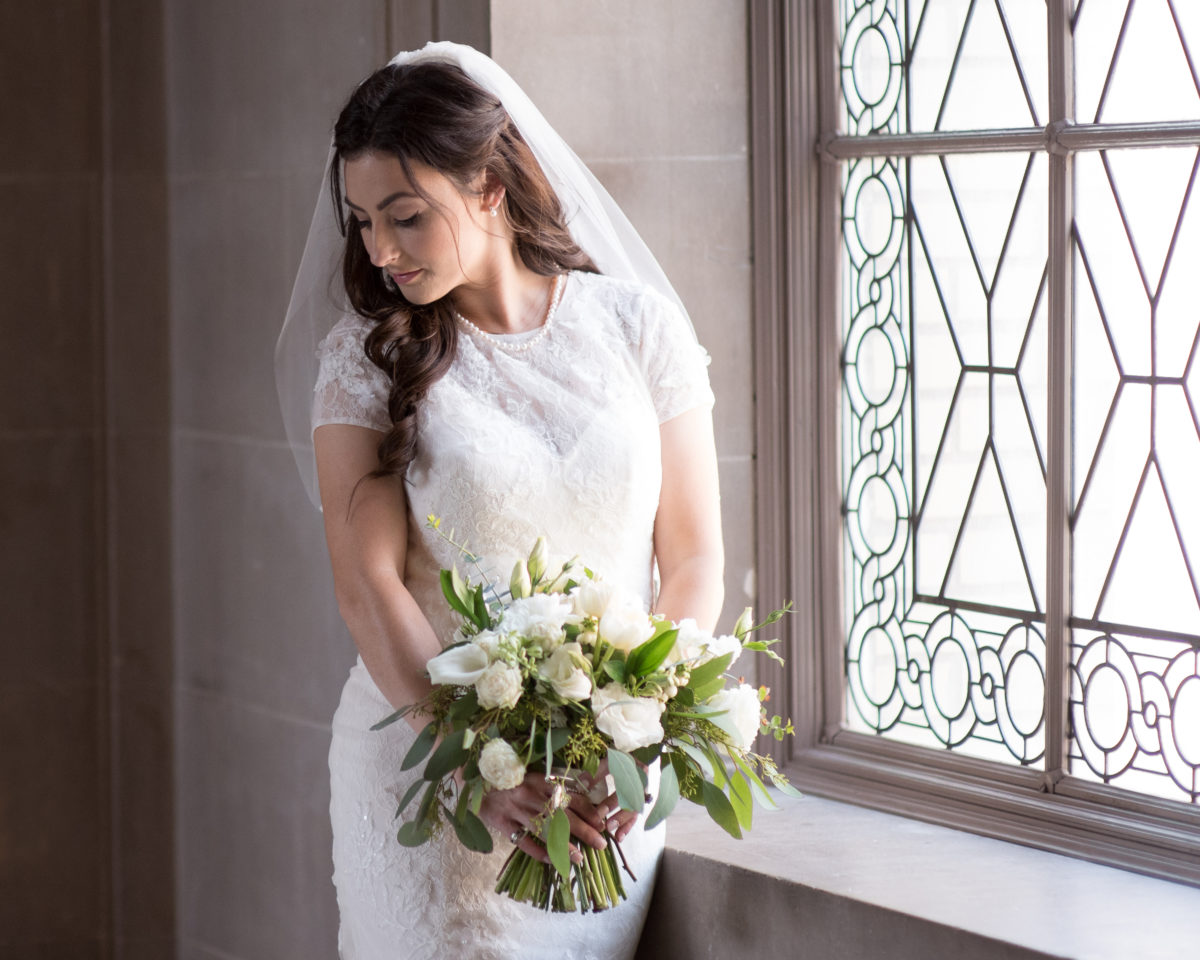 So you are getting married at San Francisco city hall and want to make the most of it. You and your future spouse have agreed that to save money you should have a civil ceremony without all the fuss and expense of a large San Francisco wedding. But this is your wedding and you want it to be memorable and fun. What do you do?
Choose the Reserved Ceremony Option
Yes, I know that SF city hall reserved weddings costs $1,000 instead of around $100, but this is your wedding. What is another $900? This will allow you to invite lots of guests (up to 80 people) and have some privacy. But most of all, it will provide you with your own area in San Francisco city hall to call your own. For 1 hour you can spend time with your guests and not have to worry about tourists walking through and being disruptive. You don't have to worry about the County Clerk telling you when your nuptials will be performed. As long as the ceremony occurs within your 1 hour time window, you have complete freedom. For those who don't want the 3 minute standard ceremony, this is the way to go. You can create your own vows and add religious references to your ceremony if that is important to you and your spouse. San Francisco city hall civil ceremonies cannot include privately recited vows. There just isn't enough time since they are trying to do 3 weddings at every half hour.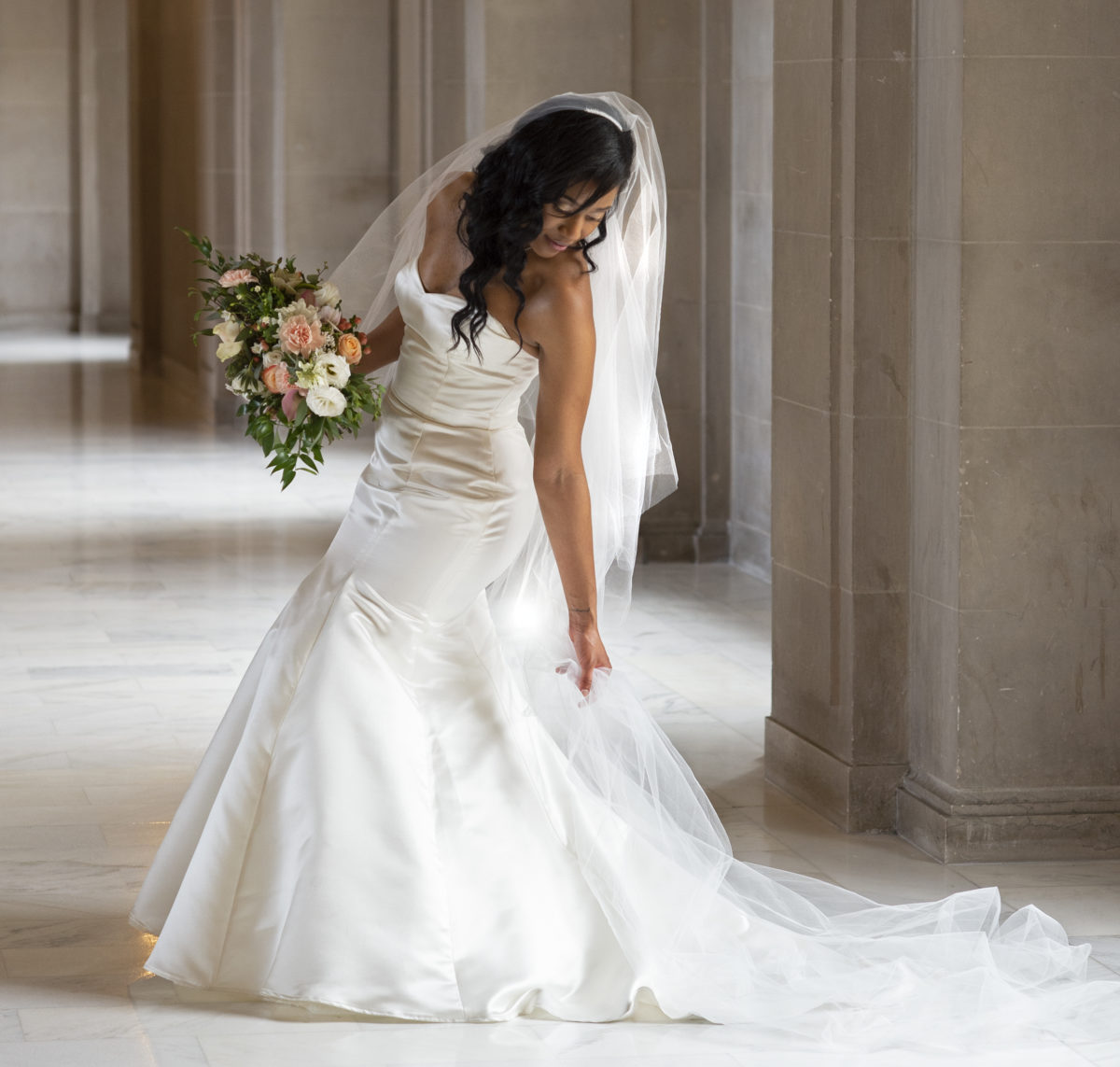 Take a Mini Tour of San Francisco City Hall
A tour on your wedding day? Allow me to explain. San Francisco city hall DOES in fact have its own self guided tour or you can actually do one of their Docent tours. You want to make sure everyone is on time to your wedding? Let your wedding guests know that there is going to be a tour before the ceremony and give them the time. This accomplished 2 things: 1. It gets your guests parked and through security early and ready to attend your wedding; 2. It is a very interesting tour and you and your guests will learn some interesting facts.
It's not so odd to do something like this on your wedding day. Many weddings that now take place in wineries and special restaurants or other famous places will include tastings or tours. It's all in fun!
Hire an Experienced Professional City Hall Wedding Photographer
This is a no-brainer. You need to have your special memories recorded for all time, but you also owe it to yourself to take a wedding photography tour of San Francisco city hall with somebody who knows all the best spots to take photos in this historic building. In addition, if its a busy day or an event going on, a professional wedding photographer will know how to handle adversity.