Lilly James Wedding Photographer Bio
Lilly has been working with us for 2 years now and has photographed close to 100 weddings. She has a background in Journalism and worked for many years in crime reporting. In addition, Lilly is a very accomplished artist with many different styles including Abstracts, Paint Pours, and Patterned painting. She has become one of our most trusted and well-liked second shooters over the past 2 years with her very accommodating nature and helpfulness. I receive so many compliments on how much assistance she gave to our wedding couples that go well beyond photography. On a number of occasions, I have had couples contact me AFTER the wedding and specifically send a tip that they want directed to Lilly. Her photography style is very candid and nature and she is able to catch memorable moments at every wedding she works.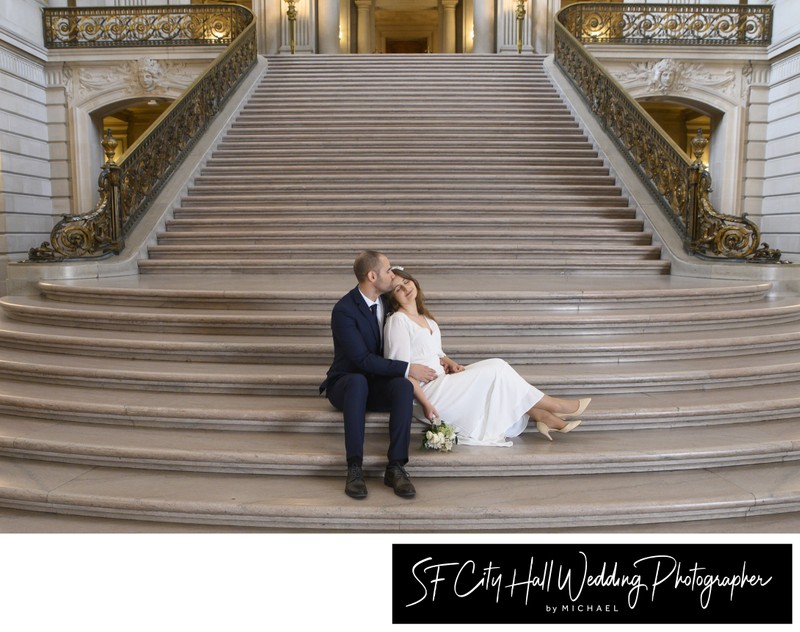 The other thing I really enjoy about working with Lilly is how she spoils our clients. She is always offering to help them with anything and everything. She is always the first one to offer to help carry our brides and groom's extra things like purses and bags. In addition, she is quick to help our older clients on the stairs and in the elevators. Recently, we had a 75 year old bride and Lilly assisted her up the staircase by hand and generally just took care of her. She is a wonderful wedding photographer, but even a better people person.